Private Collection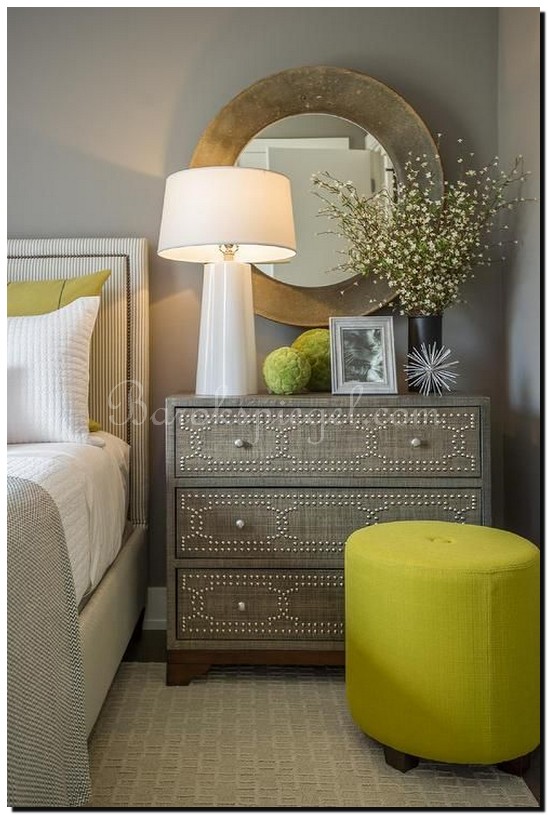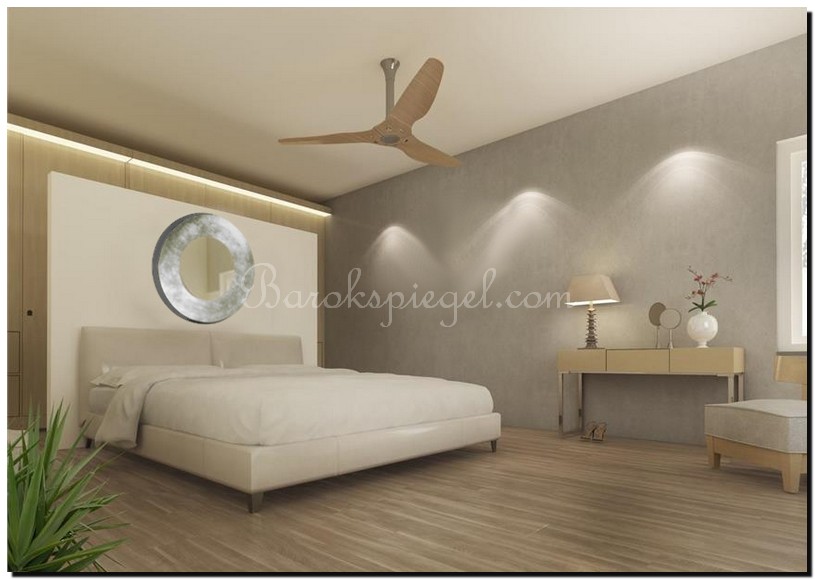 A mirror in the bedroom.
For a mirror in the bedroom, there are many options to consider. A nice large dressing mirror to choose your outfit for the day, a crested mirror for above the dressing table, a round mirror above the bed or perhaps a mirror on the ceiling.
There is a mirror for every purpose. With us you will find bedroom mirrors in different styles: think of an industrial mirror, baroque mirror, classic mirror, modern mirror, Brocante mirror and design mirror.
You can also choose from different shapes, such as a round mirror, oval mirror, rectangular mirror or crested mirror.
What size mirror do I choose?
As mentioned earlier, there is a mirror for every purpose. Are you looking for a dressing mirror? Then of course you want a large mirror where you can see yourself completely. To make it a bit playful, you can also choose a standing mirror on the floor.
Do you want a mirror above the dressing table? Then you can choose a bow mirror or a crest mirror. These mirrors are not too big and not too small, so you do see enough of yourself that you can do your hair and makeup. A round or oval mirror also fits well above the dressing table. It is important that you place the dressing table so that enough daylight reflects in the mirror. This will give you the best color results when doing your makeup. Lighting can also be very important for a mirror in the bedroom. A nice idea, for example, is to install LED lighting.
Looking for some more atmosphere in the bedroom?
You can brighten up the bedroom by placing a mirror above a cabinet or table. Again, dare to choose a different shape. A round or oval mirror can create the right atmosphere and fits nicely above a cabinet or for example above the bed. Is it still a bit bare in the room? Then dare to choose an extra wide mirror frame.  With a wide frame it is important to match the color of the mirror with the rest of the bedroom. We have mirrors in the colors gold, antique gold, silver, stainless steel - bright silver, antique silver, matte black, white, black lacquered or white lacquered.
Another original and atmospheric idea is to place a mirror as a headboard above the bed. Do you have a black bed? Then also choose a black frame for the mirror as headboard.
This page is still under construction and will be constantly updated with new pictures. Feel free to come back for more mirror inspiration. 
Need personal advice? Call or send a WhatsApp to 06-21516836 . We are happy to help you!

With mirror greetings,
Michelle
Mirror stylist of baroque mirror.

*** Translated with www.DeepL.com/Translator ***