BAROKSPIEGEL.NL
BAROKSPIEGEL.NL
Taste the handycraft
For more than 10 years Baroque Mirror has been active with the production and sale of unique mirrors from Italy, England and France.
With a wide assortment of 10,000 mirrors we offer the largest selection from baroque to modern but also custom-made mirrors.
The presentation of atmospheric pictures on the website is central, so that a suitable mirror can be found for everyone's taste and budget.
Discover the new and large world of mirrors with each month new offerings!
Mirrors where decoration and functionality melt together for the finishing touch of your interior.
See the difference!
We invite you to take a deeper look into our website and take a tour through the world of mirrors.
Get inspired by our examples and atmospheric possibilities.
or
Receive 5 personal mirror tips from our stylist for free.
Send a mail with a picture of where you want to hang or place the mirror to [email protected] or send us a Whatsapp message to 06-21516836.
Tell us your wishes regarding size, price and colour and we will send you within 1 working day a selection of 5 mirrors that match your wishes and interior!


With friendly mirror greetings,
Jolanda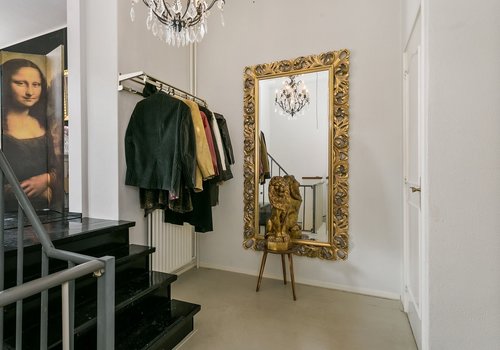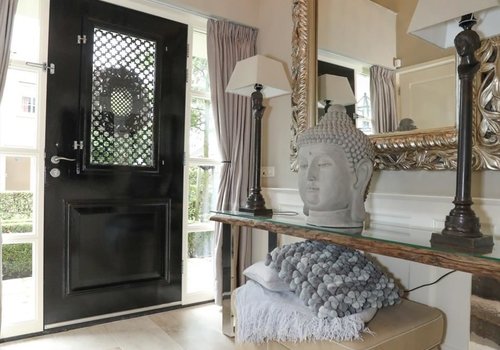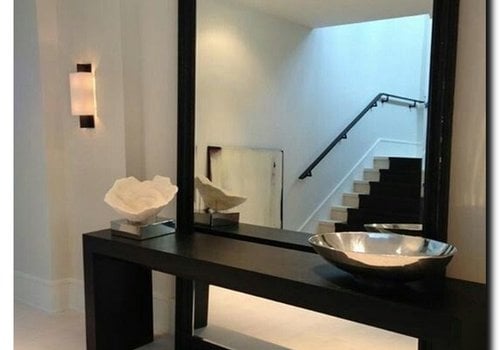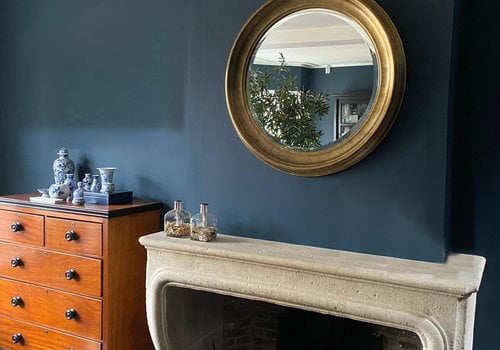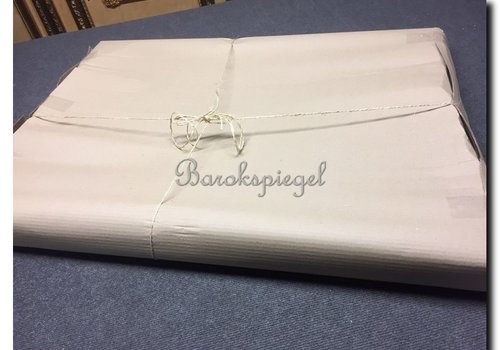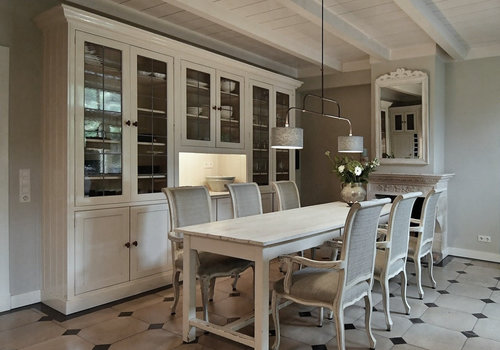 From our Mirrorstylist
From our Mirrorstylist
Styling ideas and advice