Discover the most beautiful hairdressing salon mirrors from Barokspiegel®
Each hair salon, barbershop or hairstudio has its own style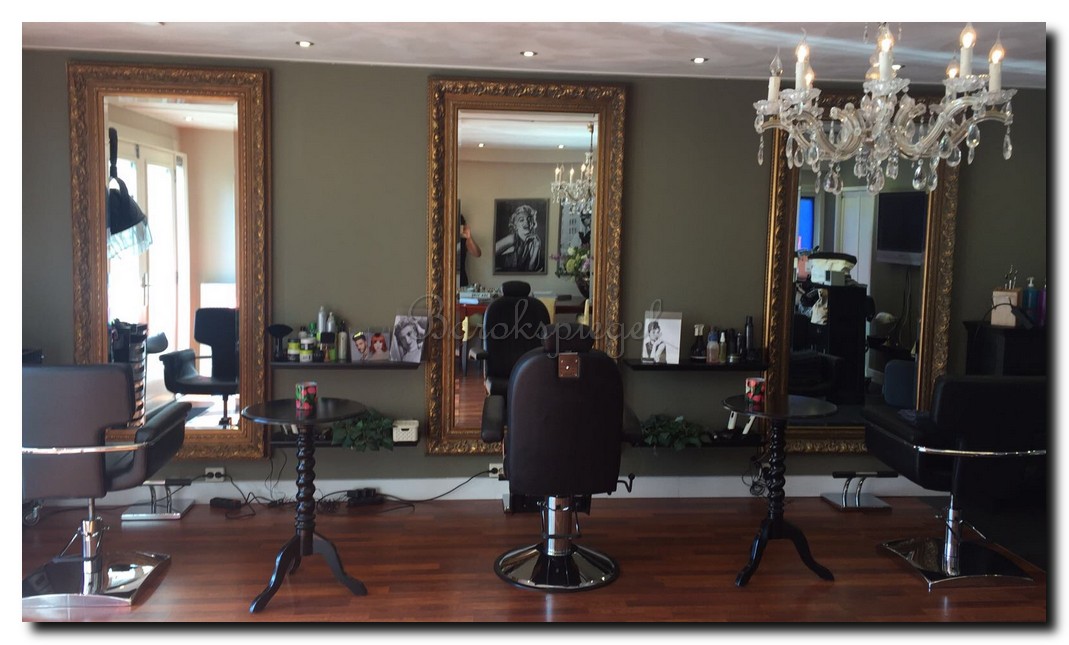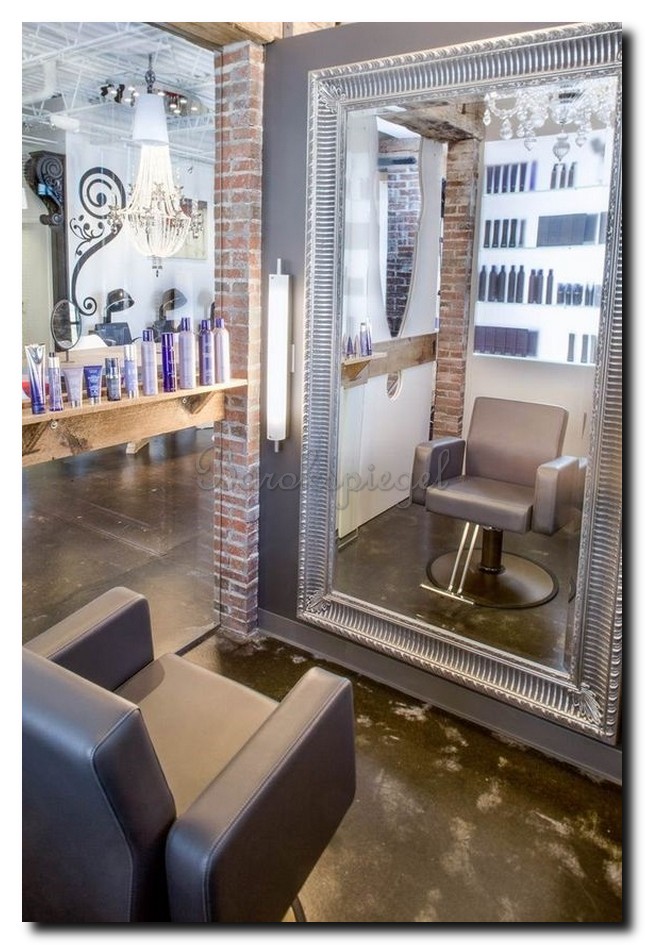 After more than 12 years of experience in the hairdressing business, Jolanda de Zwart founded barokspiegel.nl together with Erik de Zwart.
Now after 12 years we have become the largest mirror web store in the Netherlands and there are already many hairdressing salons furnished with our mirrors.
With our extensive experience we can properly advise you about the right size, quality and safety for hanging the mirror.
For advice on mirrors for your hairdressing salon please contact Jolanda de Zwart directly on telephone number 06-21516836.
Every hairdressing salon has its own style, the style should suit you and your customers.
Mirrors are very important and determine the right atmosphere in your salon.
At barokspiegel.com you can get out and about due to the large range of 274 models of mirrors.
Do you want to decorate your hair salon in a modern style? Then look at our range of modern mirrors
Do you prefer a classic furnishing of your hair salon? Then look at our classic mirrors range
We also have large mirrors and eye-catching extravagances.
Are you looking for a different model or a different size? Then look at our hairdressing salon mirror collection.
Visiting is also possible. We have a choice of at least 600 extra models besides our web store!
Check out our mirrors and order online. Fast and free delivery!
Choice of colors black, white, (antique) silver and gold and more
In the styles modern, design, classic and baroque.
*** Translated with www.DeepL.com/Translator ***