Partner programme
Partner programme
Will you be our new partner?
Do you have a well running page or a talent for google ADS and would you like to start a partnership with Barokspiegel? Sign up for our partner program and earn 7.5% commission per sold product! You can already realise this by placing a banner or text link of Barokspiegel on your website, blog or social media channel.
For the realisation of the partner programme, we work together with the affiliate marketing network Tradetracker. Tradetracker has a clear and user-friendly dashboard. They are also always ready to help you with your promotion.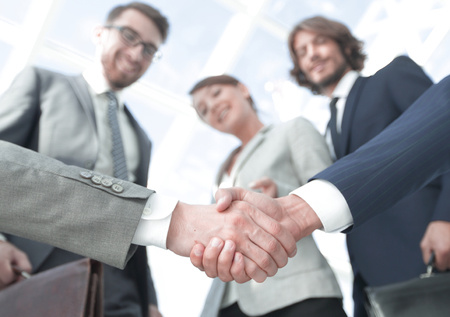 How does it work?
Via the Tradetracker platform, you can register as a seller. Registration is without obligation, you are not bound to a subscription.
As soon as you are registered, you can apply for the campaign of Barokspiegel.
After we have approved your application, you can use the promotional material that we have put together. With promotional material you can think of banners, a text link, but also a data feed with a selection of our products!
You earn 7.5% commission per visitor who places an order on the website of Barokspiegel through your placed promotional material.
Register as a partner
Step 1: Sign up using the following button: Sign up here!
Step 2: Via the button you are also directly registered for the campaign of Barokspiegel.
Step 3: Barokspiegel checks your website and if it matches with us, we add you. You can now select promotional material and place it on your page. You receive the codes for this via Tradetracker. Tradetracker provides guidance and helpdesk support. 100% professional, easy and fast!
Step 4: You are now a partner of Barokspiegel and the cooperation is a fact! If one of your visitors orders something at Barokspiegel via your website, you automatically receive commission by Tradetracker. Through the Tradetracker platform you can always send us a message. We like to think along with you about how we can support each other!
Do you have any questions about the partner programme of Barokspiegel? Please send an e-mail to [email protected].