Mirror stylist
Mirror stylist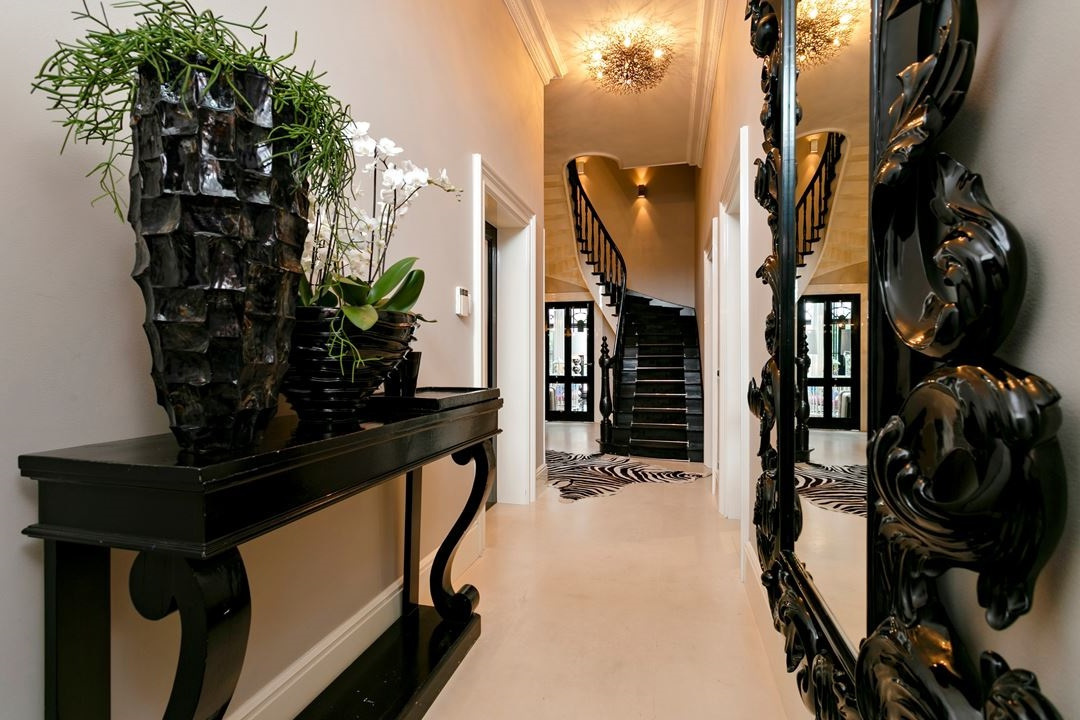 Looking for a new mirror for your interior?

In our online mirror store the range of mirrors is very large, over 10,000 mirrors divided into more than 300 mirror models that are available in 10 sizes and 6 colors!
The wide choice in many colors, sizes, shapes and styles ensures that you will find a mirror to your liking but we can also help you with that!
Our mirror stylist will help you, according to your living wishes, for free with finding the perfect wall, table or floor mirror. 
What can you expect from our mirror stylist?
You will get a mirror advice that suits your living style,
This can also be mirrors that are not in our store,
But exclusive unique mirror models.
A mirror stylist with years of experience and specialized in mirrors!
Exclusive and unique only at Baroque Mirror
What can I achieve with a mirror?
With mirrors you can achieve a lot in an interior, you can make the space optically larger, higher or wider.
You can play with light and mirrors are indispensable in every interior.
The right mirror is the finishing touch of your interior.
Contact our mirror stylist:
Whats app and SMS
+31 [0] 6 215 16 836
Email
[email protected]
Why advice from a mirror specialist?
A mirror is a versatile piece of furniture in your interior and is often found in multiple rooms in the house.
I will give you some examples of its versatility.
The mirror in the bathroom is mostly used as a toilet mirror for applying your makeup, shaving, attaching earrings and necklaces, combing hair, blow-drying, etc.
The mirror in the bedroom cum dressing room-dressing is used as a fitting mirror to try on your clothes.
The mirror in the hall is often used to give the hall more light, make a statement or optically create space. Of course it is also practical to take a look at yourself before you go out the door.
The mirror above the fireplace is often for decoration, finishing the mantelpiece and a beautiful wall decoration.
A mirror in the living room is often to optically create space or light or to make the room optically appear larger, longer, taller or wider.
A mirror in the wine cellar or in a room without a window is to create a window effect.
A mirror in the garden is to turn the garden into a cozy living space where you can enjoy the outdoors in good weather.
The mirror gives a view through, can make the garden look bigger or gives a window effect on a blind wall.