When decorating your store, it is important to determine the style of your store. So too when choosing a mirror. Get inspired with our wide choice of styles, colors and shapes of mirrors.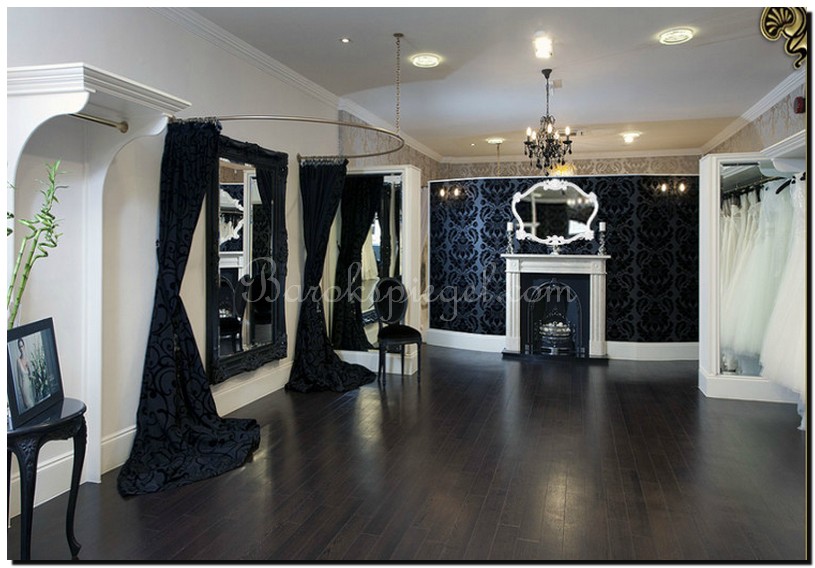 Mirror Enzo is a large modern mirror with a beautifully shaped frame.
The understated but beautifully shaped design of this mirror frame makes this mirror very suitable as a floor mirror in a store.
This floor mirror gives the right charm as a floor mirror but you can also hang the mirror.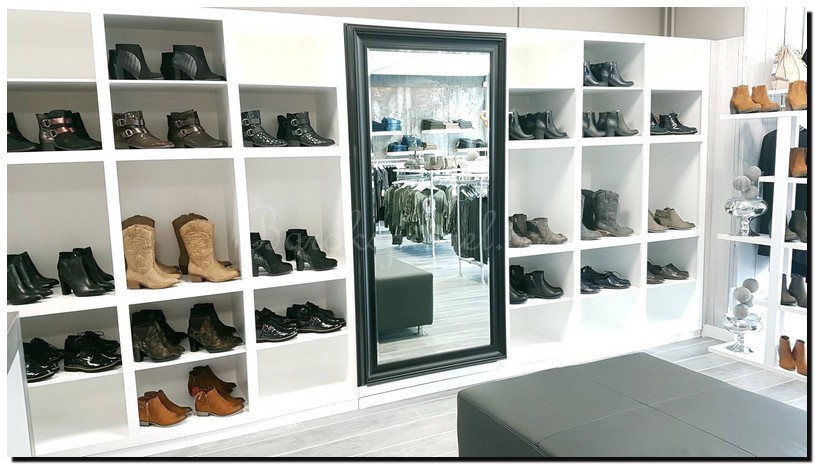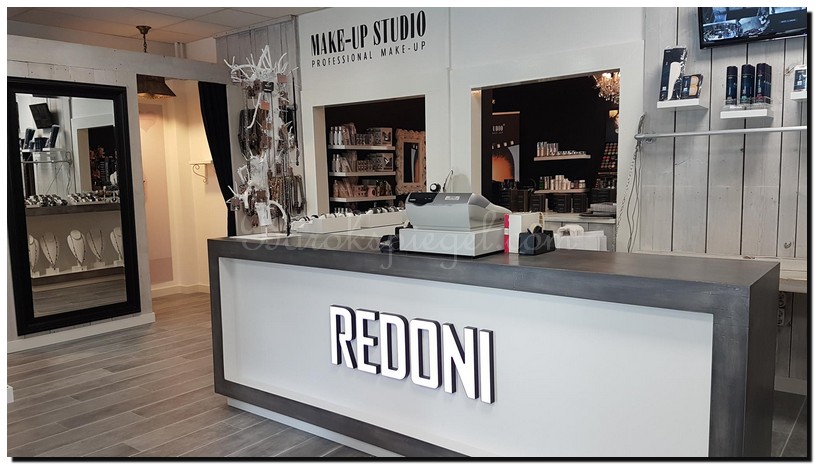 The style of your store.
That's the first thing you think about when decorating your store. What do you want to radiate? What target group do I want to attract? What style do you want to exude? Beautiful mirrors also give your customers a good feeling. 
At barokspiegel.nl you have a wide choice of different mirror styles, shapes and colors.  There is a wide choice of classic mirrors, baroque mirrors, modern mirrors, industrial mirrors, design mirrors and brocante mirrors for your store, business or boutique. This in the colors white, black, gold, antique gold, silver, stainless steel - bright silver and antique silver.
What is the function of the mirror in your store?
For example, do you want to create more atmosphere and reinforce the style of your brand through a mirror?
You can do this nicely with shape. A curved, round or oval mirror adds a lot of atmosphere. You can also choose a wide or narrow frame. If it suits your business, you can also distinguish yourself with an ornate crest mirror. We even have a crested mirror of 2 meters high!
The mirror also often has another function in your store. In a clothing store you will quickly opt for a large mirror. In a glasses store for example, this can be a smaller size. In many stores it is also important that the mirror glass is clear and displays the right colors and shapes. For this you are also at the right place at barokspiegel.nl. All our mirrors are equipped with Miralite Pure extra-clear mirror glass that does not distort.
There are several mirror sizes possible with us:
- Small mirrors of 30cm, 40cm, 50cm, 60cm
- Oval mirror from 60cm to 85cm with a wide or narrow edge.
- Wall mirrors from 70cm, 80cm, 90cm to 180cm.
- Fitting mirrors long, narrow and high from 40cm, 50cm 60cm to 180cm, 200cm, 210cm, 220cm, 230cm.
- Crested mirrors small and large up to 75cm (With the exception of the crested mirror of 2 meters high).
- Modern mirrors with a maximum size of 170cm x 230cm. 
We offer 15 sizes of mirror glass as standard. 30x40 cm, 30x120 cm, 30x150 cm 40x50 cm, 50x60 cm 50x75 cm, 60x90 cm, 60x120 cm, 60x150 cm, 60x180 cm 75x100 cm, 80x180 cm 90x120 cm, 90x150 cm, 100x200 cm. The outer size of the mirror edge depends on the frame width.
Do you have additional questions or need advice for choosing the right mirror for your store? Please feel free to contact us by phone or WhatsApp at 06-21516836. You can also email us at [email protected]
With mirror greetings,

Mirror stylist at barokspiegel.nl