13 Oct 2018
Grote spiegels in een minimalistisch interieur
Minimalistisch inrichten hoe doe je dat?
Bedenk het effect tussen een keuze van een grote 6 persoons hoekbank of 4 fauteuils en een 2 zitbankje.
Het zelfde aantal mensen kan nu zitten maar 1 groot meubelstuk zorgt voor rust en ruimte.
Minimalisme, Jan des Boevrie is jaren geleden al begonnen met het creëren van rust, licht en ruimte in huis door te kiezen voor lichte natuurlijke tinten, veel wit en het minimalistisch inrichten.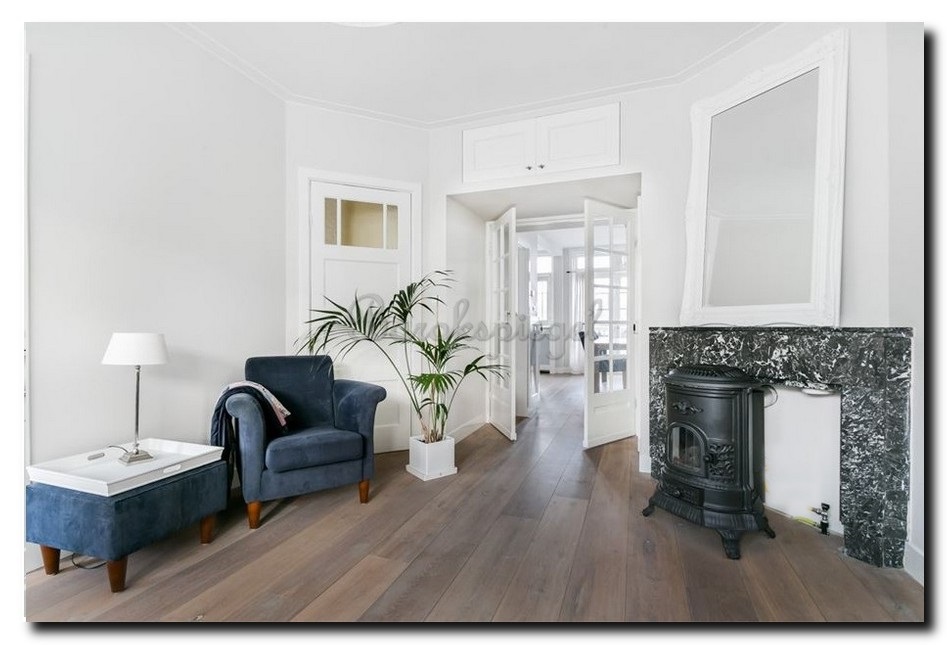 Klik hier voor meer informatie over spiegel Rico
Waarom minimalistisch inrichten?
Ruimte en licht in huis geeft ruimte en rust in je geest!
Een inrichting met zorgvuldig uitgezochte meubels maakt alles simpel en overzichtelijk en in een opgeruimde en overzichtelijke omgeving voel je je beter, het staat symbool voor een levensstijl!
minder werk, minder zorgen en ook nog beter voor het milieu.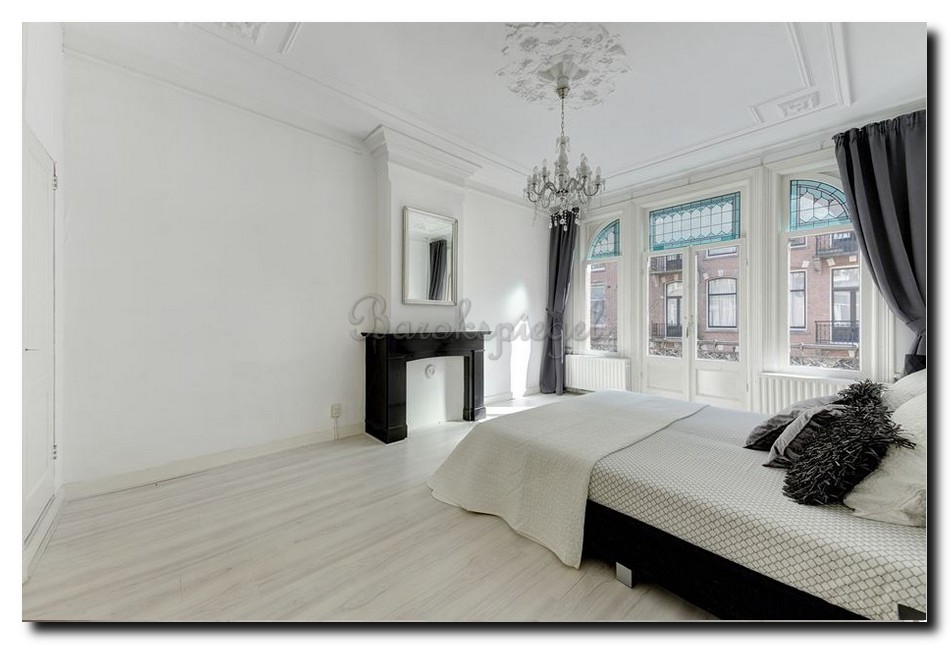 Klik hier voor meer informatie over spiegel Tate
Een grote spiegel in een minimalistisch interieur
We zijn tegenwoordig steeds kleiner behuisd, vooral in de grote steden, dus optimalisering van de ruimtes is vereist.
In elk interieur geeft een spiegel altijd licht en ruimte
Een grote spiegel kan optisch de ruimte wel 2 tot 3 keer vergroten en zorgt voor extra licht omdat het daglicht wordt weerkaatst door het grote spiegel oppervlak.
Bij een minimalistisch interieur draait alles om rust en ruimte maar een kunstwerk of een grote spiegel geeft een woning zijn eigen persoonlijkheid.
Speel met dit gegeven ook bij de keuze van een spiegel, kiest u bijvoorbeeld voor een barokspiegel neem dan een lichte kleur bijvoorbeeld zilver of wit.
Wilt u graag een contrast kleur in het interieur kies dan voor een rustige lijst zodat de rust bewaard blijft.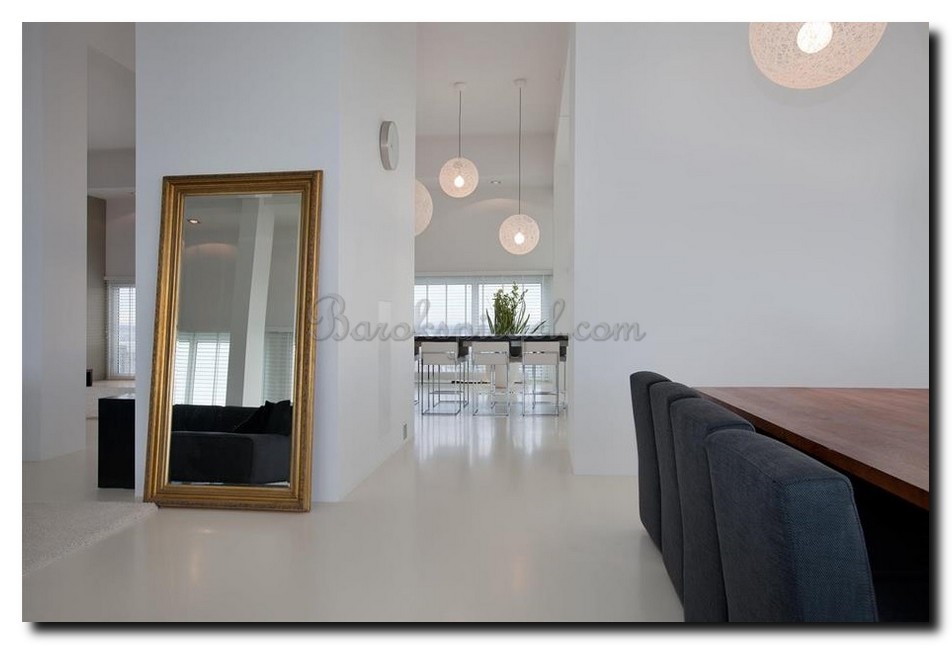 Klik hier voor meer informatie over spiegel Enzo


No more waste and no more ballast
Of wel zoals Ramses shaffey ooit bezongen heeft geen bezit en geen bezwaar.
Het is een keuze en iets wat je moet ervaren.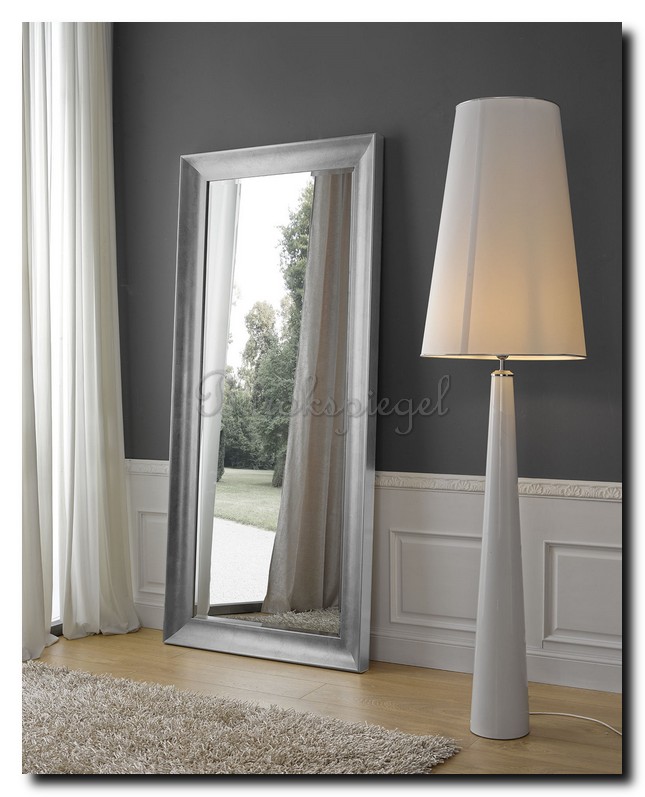 Klik hier voor meer informatie over Spiegel Paride
Op alle afbeeldingen en teksten op deze website rust copyright.       
Het is niet toegestaan content over te nemen zonder onze uitdrukkelijke toestemming.       
Copyright Barokspiegel.nl