5 doordachte spiegel tips voor het decoreren van een schouw
Een mooi huis begint met een dito basis, een middelpunt, een aandachtstrekker een mooie schouw dus.
Maar hoe decoreer je een mooie schouw?
Kiest u voor een spiegel? Minimalistisch of excentriek? Donker of licht, groot of klein, ophangen of neerzetten?
In dit bericht zoomen we in op de wereld van de spiegels op een schouw met veel bijzondere foto's ter inspiratie.
En we geven u een aantal decoratie tips!
Schouwspiegel met een minimalistische look
Een spiegel met een enkel element of voorwerp kan al genoeg zijn om de schouw te decoreren.
Door het item niet standaard in het midden te zetten als pronkstuk, voorkomt u dat het saai wordt.
Het voordeel van een minimalistische look is dat u hiermee de focus op de haard houdt maar wel uw eigen stempel drukt door middel van de lijst keuze van de spiegel.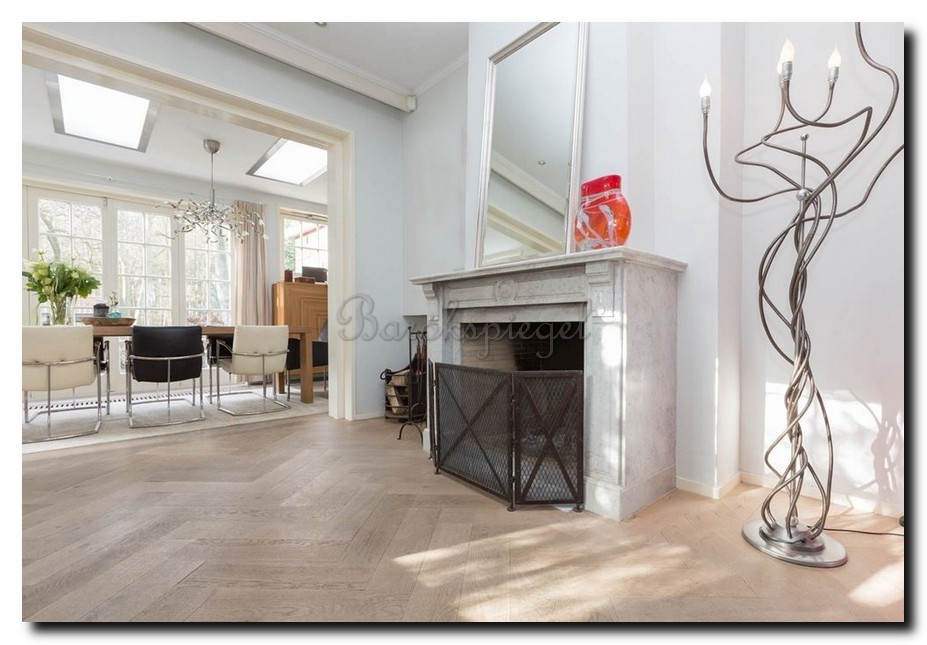 Maak met een spiegel een spiegelbeeld van uw eigen karakter
Kies een spiegel die uw persoonlijkheid weerspiegelt, op die manier geeft u direct de juiste twist en karakter aan uw schouw en interieur.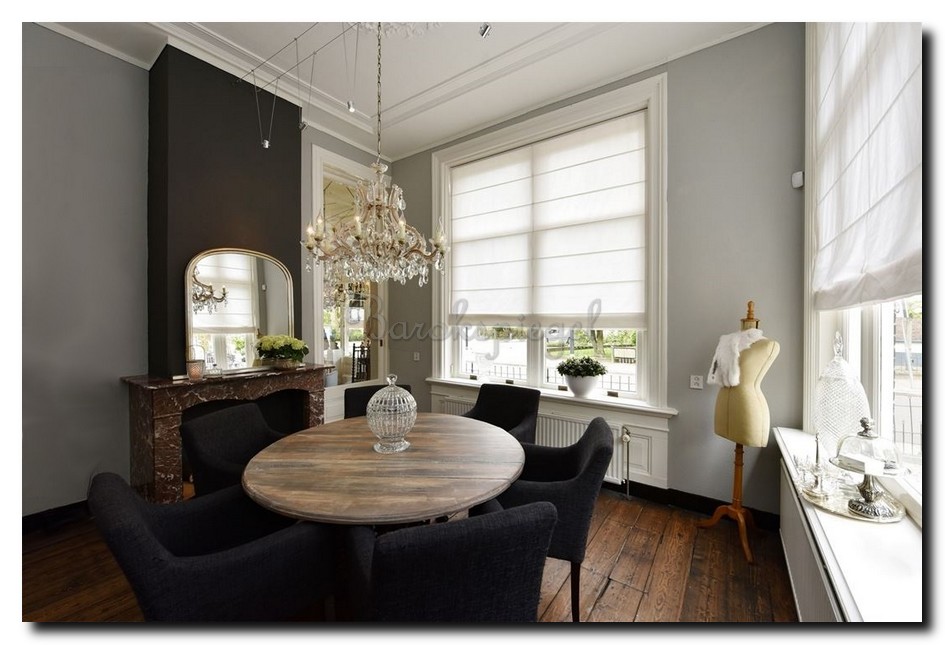 De kracht van veel spiegels
Hoe meer, hoe beter
Soms is rommelig niet eens zo verkeerd als het gaat om het decoreren met spiegels van een schouw.
Pas wel op voor een onsamenhangend geheel.
Dat kunt u makkelijk voorkomen door te kiezen voor één type spiegels of een bepaald kleurenpalet voor de spiegellijst.
Zo blijft het een interessante tentoonstelling, maar lijkt het niet alsof het bij elkaar geraapt is.
Kies voor een ronde of ovale spiegel
Wilt u graag een kleinere spiegel op de schouw? Kies dan voor een ronde of ovale spiegel.
Dat kan zorgen voor een klassiek moderne uitstraling.

Maak een match met de schouw en de spiegel
Laat de schouw dezelfde sfeer uitstralen als de kamer waarin de schouw staat.
Bij een zwarte schouw creëert een spiegel met een zwarte lijst rust en maakt het één geheel, een match.
Bij een klassiek interieur werkt de traditionele manier goed, zoals bijvoorbeeld een klassieke spiegel met een kandelaar of kaarsen. 
Een sierspiegel op de schouw
Heeft u een traditionele inrichting? Dan kan een sierspiegel op uw schouw bijzonder goed uitpakken.
Door een sierspiegel boven uw schouw te plaatsen brengt u een prachtig en rustgevend effect aan.
Een sierspiegel zorgt voor een indrukwekkend effect.

Keep it simple
Een spiegel is altijd een mooie decoratie voor op de schouw en soms is een spiegel al genoeg en kunt u de haard met spiegel als middelpunt van het huis laten pronken.

Meer inspiratie opdoen? We hebben de 24 mooiste schouwspiegels voor je op een rijtje gezet.